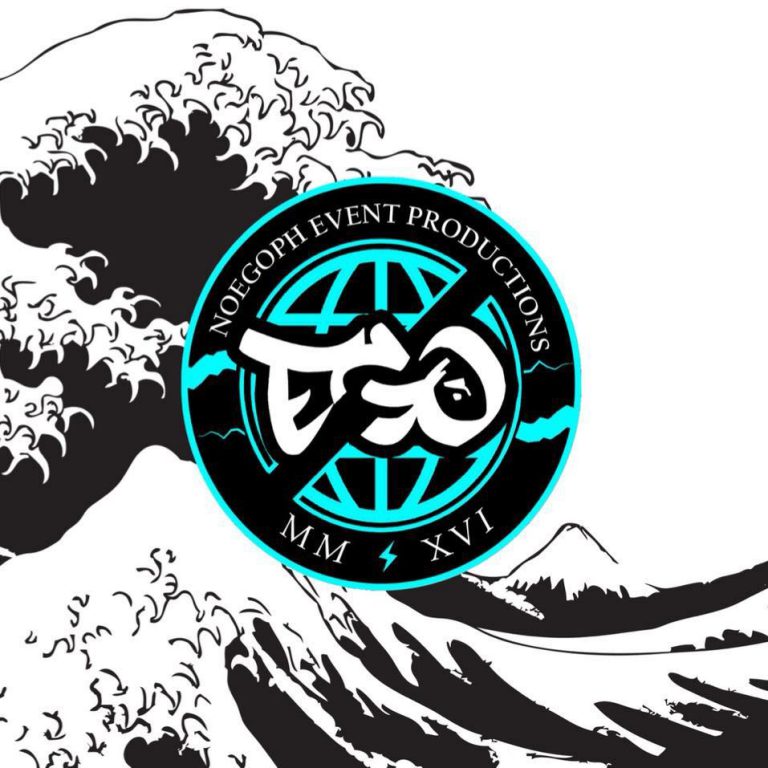 Aims to diversify the music scene in the Philippines and create an energetic community for heavy bass, hardstyle, and dubstep lovers inside and outside Metro Manila.
The team of NoEgoPH is composed of talented and passionate individuals who are driven to provide and inspire young people through their skills and enthusiasm for music whether what subgenre of EDM (Electronic Dance Music) they are in to.
NoEgoPH is responsible for Anarchy and Genesis events scattered throughout the country that led to many necks sore from headbanging all night long. There will be more.
Defying and re-creating the norm one event at a time.
Language is the method of human communication and is the language that has converse with multiple personalities.
Imagine having the capability to interact and understand different groups without speaking the same language.
That is why at No Ego PH, we aim to expand everyone's music vocabulary by introducing them to one personality at a time.
We are currently focusing on dubstep as we know it's a niche crowd. We want to bring forth this audacious figure to defy and recreate in what we consider as a norm.
We want to disrupt the restrictions on what an event should sound and should be. As we aspire to evolve into a more diverse, more inclusive and more understanding community through a language that is music.
To diversify and expand the local music scene by incorporating free format events with fresh, local, undiscovered talents who will have their own platform that is stigma-free and is world class. With the drive to materialize quality work without the need to put it out in the open.
Our goal is to grow further and higher. With our local talents that will put Philippines on the map of international music scene in hopes to be the pinnacle and inspiration that is loud and  proud but humbled by the new experience we will provide.