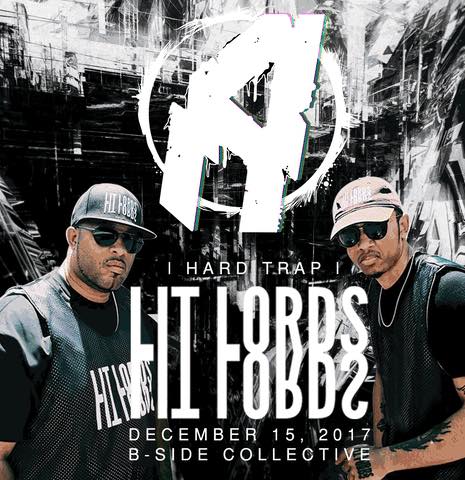 Anarchy ft. Litlords
78 people viewed this event.
Date And Time
Venue
B-SIDE
Location
The Collective,
Makati City
Share With Friends
We told you its only gonna get heavier this time!
As we present our international act: Lit Lords
Hailing from the USA, their signature screeches and hybrid character will melt your face and break your necks.
This duo signed under Junkie Kid is accompanied by our very own roster of talents,
Roy De Borja, Renz Elma Dimas Johan Xanthus Ong, Julian Otsuka, Mark Sianghio, Dominic Go & Lorenzo Santos that would be serving you hard trap, dubstep, hardstyle and everything in between.
Do not expect less from our local talents as they are joined with the freshest hype men in the metro,
Mc Crookx, Chunk, Dan Mrm, Christian Ty
With live visuals from The Block PH's Angelica Castro!
Join us as we celebrate: ANARCHY: The NoEgo Anniversary Party on December 15,2017 at B – SIDE Collective, Makati.
For tickets and inquiries reach us through 09178460154, https://noegoph.com or through our official promoters, Kristine Kay Cabuya Pamela Cruz Hye Nim Ryan Collantes Vernard Ryan Tan Kev Nico Carmona
Get your Early bird tickets now for only 600 pesos inclusive of one free drink and be eligible to win our surprise raffle prizes.
You won't be able to handle this.
📽 by: Bon Tesnado
#noego #noegoph #anarchy #bass #trap #hardtrap #dubstep #headbang #pit #hardstyle #litlords